North Weald Bassett Airfield Employment Masterplan
On 13th March 2023, Epping Forest District Council approved the Masterplan for part of the Airfield site East of the runway allocated in the Local Plan for employment uses and development. Click HERE for full details of what was proposed, and to view the masterplan. You can also view a copy of the Parish Councils response to the last consultation on the proposals held Nov 2021 - Jan 2022 by clicking HERE.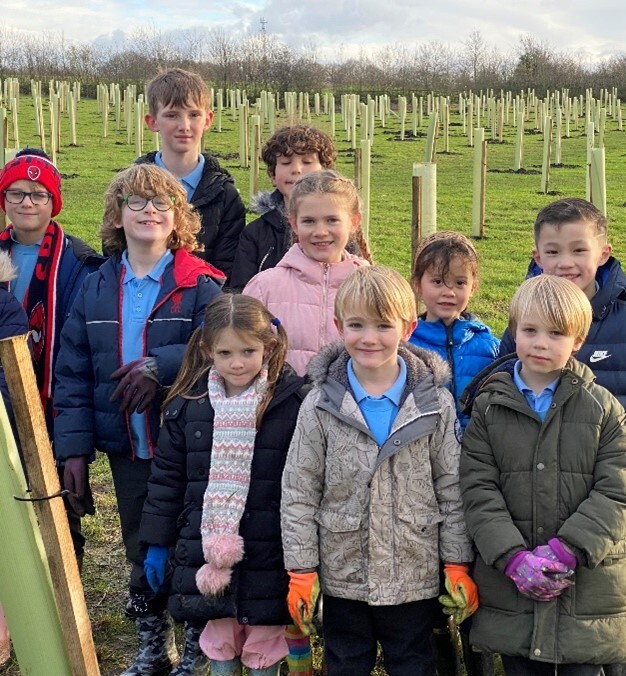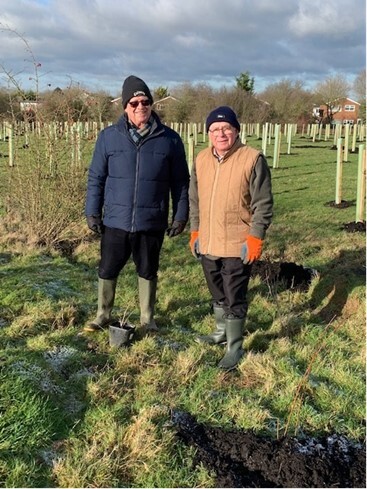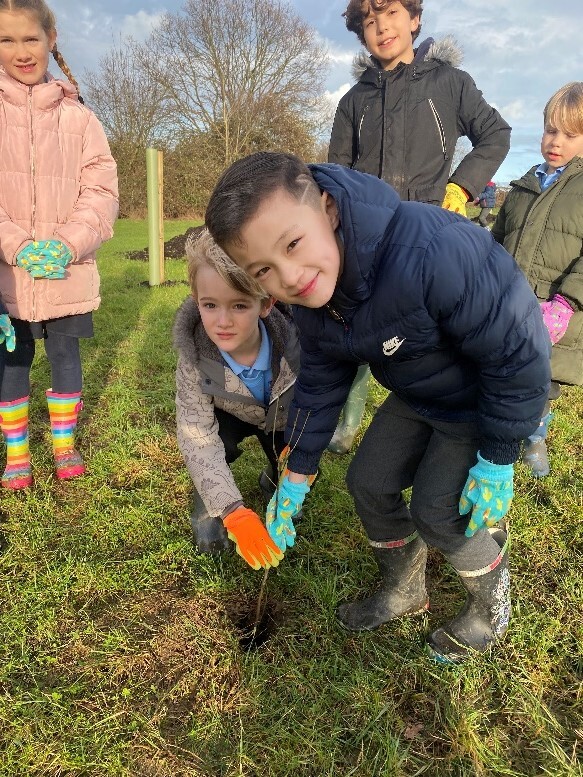 Children From St Andrews School, and a local resident, Plant Trees at Weald Common
North Weald Bassett Parish Council Chairman, Cllr Alan Buckley, was delighted to welcome children from St Andrews School and a local resident who helped plant trees at Weald Common. Click HERE for the full article.

EFDC Local Plan Main Modification Consultation
Epping Forest District Council consultation on modifications to its submitted Local Plan has now closed. Click HERE to view a copy of the Parish Council's response.
Updated Parish Office Opening Locations and times
As of 1 November 2022, the Parish Council drop in Centre at Thornwood Common Parish Hall, Weald Hall Lane, will be open as follows:
Mondays - 9.15am to 12pm
Fridays - 9.15am to 12pm
The Parish Office is located at the end of the main corridor on the right. Alternatively, please contact the Clerk directly on 07572 507591 or clerk@northweald-pc.gov.uk
EFDC AIRFIELD MASTERPLAN CONSULTATION
UPDATE: The Parish Council has expressed its frustration to EFDC at the lack of update or progress on this matter. The consultation on the North Weald Airfield Masterplan Site has now closed. Click HERE to view a copy of the Parish Councils response to this consutlation, or vist www.nwairfieldconsultation.co.uk for details of of what was being proposed.
EFDC Local Plan - Main Modifications Response
On 15th July 2021 Epping forest District Council launched its Main Modifications (MM) Consultation for the Submission Version of the Epping Forest District Local Plan in order to address issues of soundness and/or legal compliance identified by the Inspector. A copy of this Council's response can be found HERE.
WANT TO COMPLAIN ABOUT A TRAFFIC ISSUE AS A RESULT OF THE HMRC INLAND BORDER FACILITY AT NORTH WEALD? Click HERE for details of who you need to contact, or visit the District Council's website by clicking HERE.
NOTE: The Parish Council has a regular rolling program of reviewing its policies, hard copies of which are available from the Parish Council office upon request.
The Parish has an area of 2279 hectares, and a population of 6039 people (based on recent figures supplied by Epping Forest District Council).
Click HERE to view the locations of the Parish Notice Boards.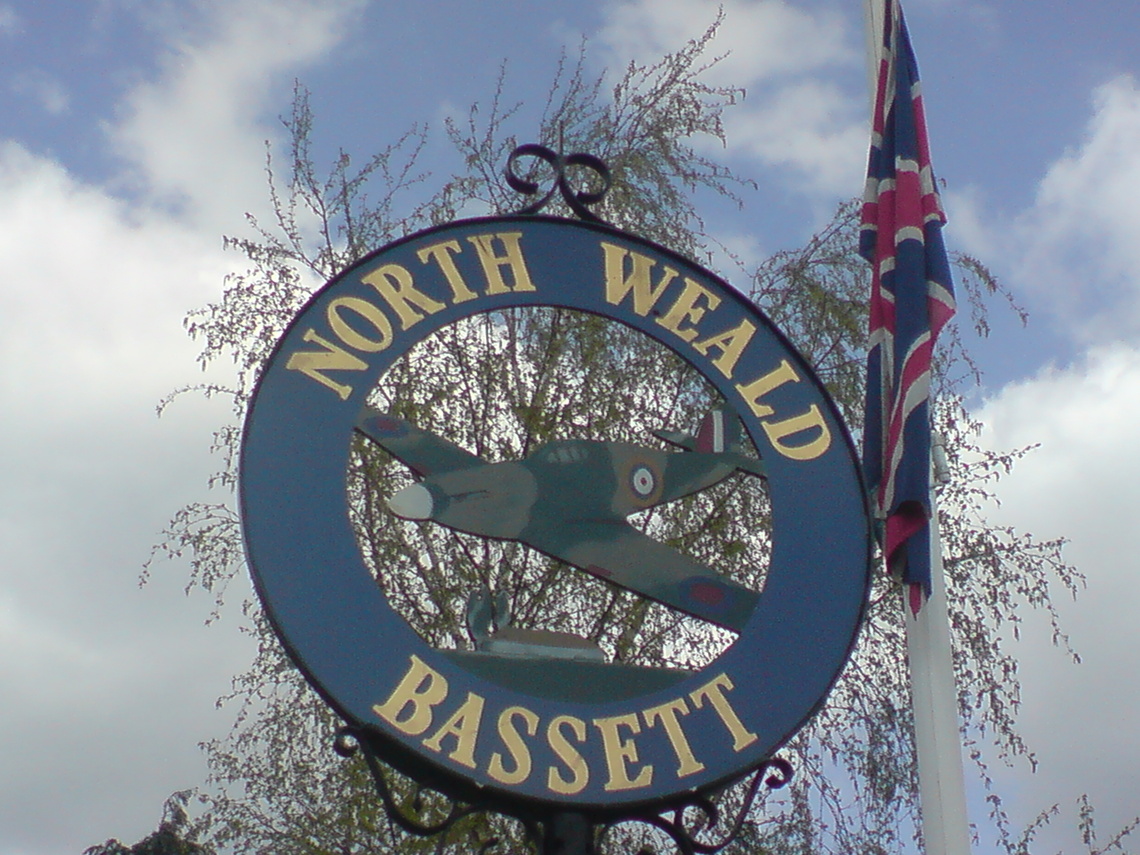 Contact Information
Thornwood Common Parish Hall, Weald Hall Lane
Thornwood
Essex
CM16 6NB