Monday 4th December: The Parish Office in Thornwood Hall is closed today due to a pre-booked hall hire.
C

lick

HERE

for the latest news about the North Weald Bassett Development Site of 1,050 new homes, including how to respond to the Strategic Masterplan Consultation.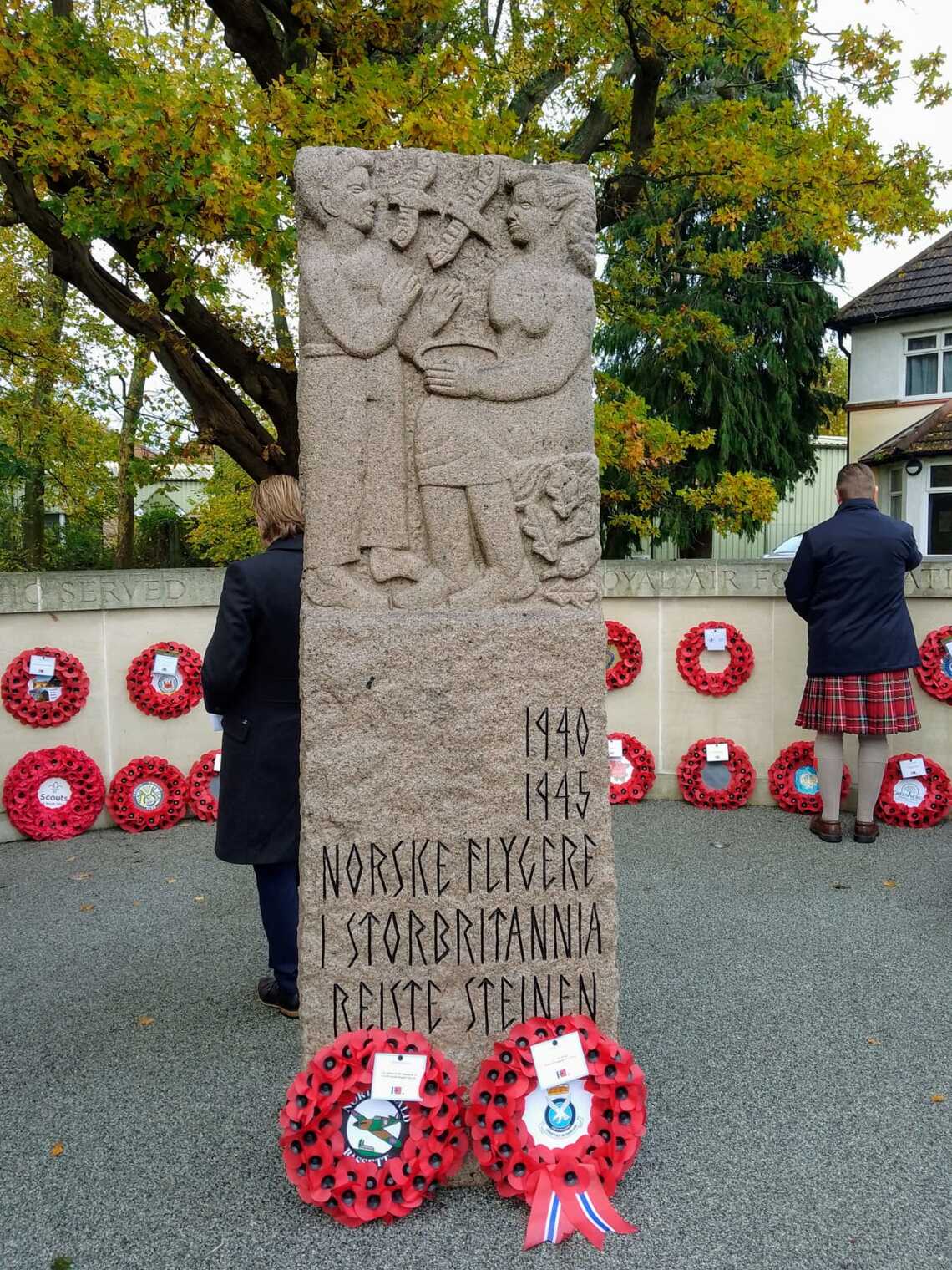 The Annual Act of Remembrance took place on Sunday 12th November. Click HERE to view pictures of the event.

Click HERE for information on the Harlow and Gilston Garden Town Latton Priory Design Code consultation

Click HERE for latest News about the Weald Common Tree Project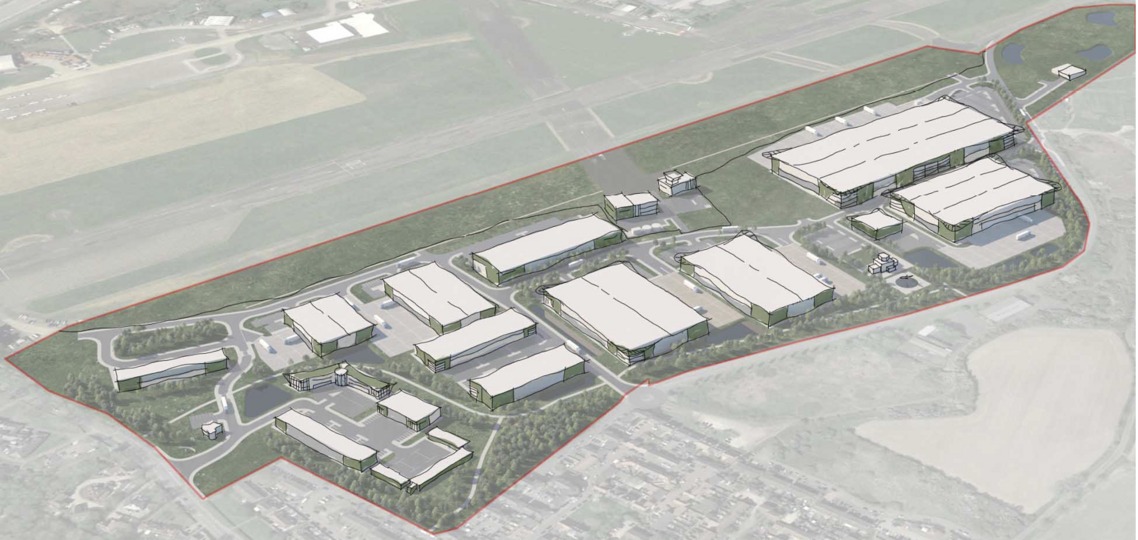 North Weald Bassett Airfield Employment Masterplan
On 13th March 2023, Epping Forest District Council approved the Masterplan for part of the Airfield site East of the runway allocated in the Local Plan for employment uses and development. Click HERE for full details of what was proposed, and to view the masterplan. You can also view a copy of the Parish Councils response to the last consultation on the proposals held Nov 2021 - Jan 2022 by clicking HERE.
Parish Office Opening Locations and times
As of 1 November 2022, the Parish Council drop in Centre at Thornwood Common Parish Hall, Weald Hall Lane, will be open as follows:
Mondays - 9.15am to 12pm
Fridays - 9.15am to 12pm
The Parish Office is located at the end of the main corridor on the right. Alternatively, please contact the Clerk directly on 07572 507591 or clerk@northweald-pc.gov.uk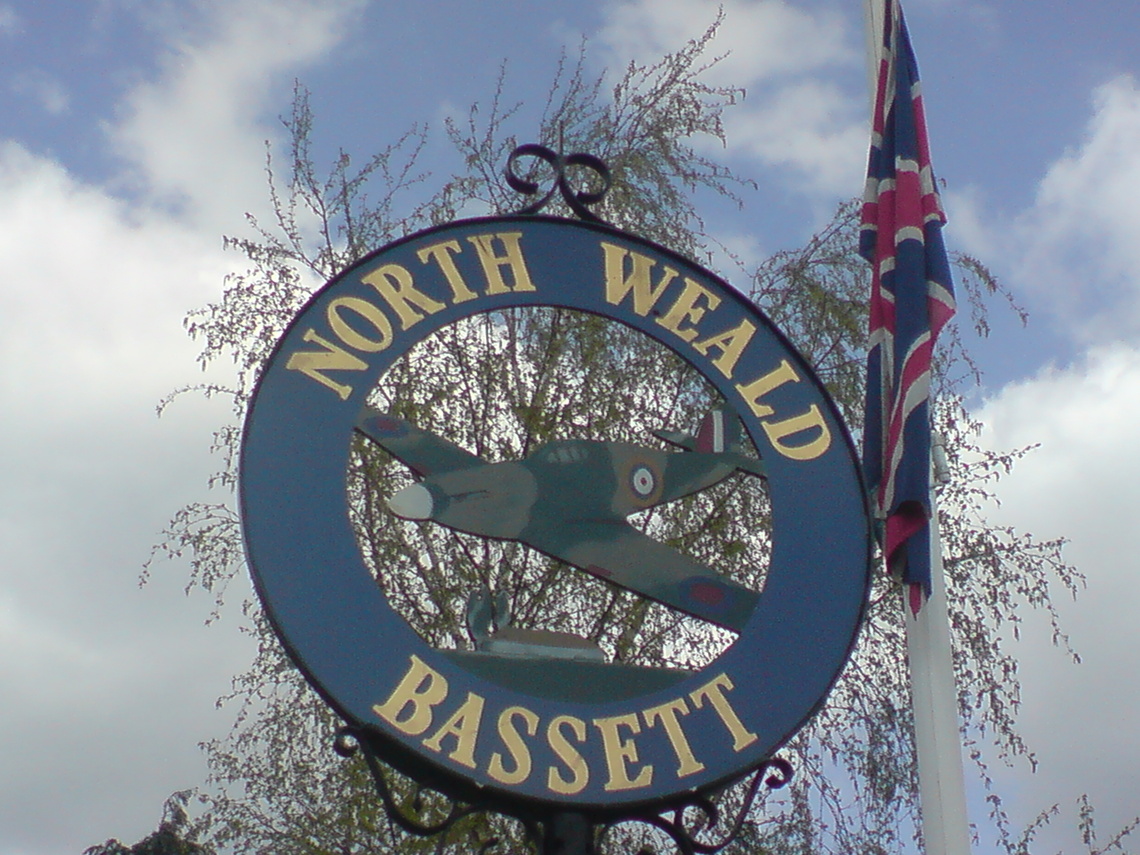 The

Parish has an area of 2279 hectares, and a population of 6449 people (Census 2021).
Click HERE to view the locations of the Parish Notice Boards.
Contact Information
Thornwood Common Parish Hall, Weald Hall Lane
Thornwood
Essex
CM16 6NB